Hello comrades and modding community!
After long years of dreaming of modding voices and sounds of Enlisted, i worked on trying to get it to work in the base game, not just in the editor.
IT WORKS!
With the great help of @Enginya (which i am really thankful for of course) I managed to find a way to add custom voices and sounds to the base game!
How to install sound mods for enlisted:
go to your enlisted directory and look for the "enlisted.config.blk file:


open it with your text editor of choice and locate the "sound" location.
add this line: "enableMod:b=yes;" just like i did here:

Save and close the file, and rename it back to "enlisted.config.blk"

Open the "sounds" folder in your enlisted directory:
In the sounds folder, create a new folder called "mod":


Drag and drop the modded ".bank" files into this folder

Close everything and just start up the Enlisted laucher like you usually do.
Enjoy your newly installed sound mod!
The next guide will be about how to create sound mods (.bank files) which you would put into the above created mod folder. This part will be more interesting for us of the modding community.
(@Scav_Sergei @ErikaKalkbrenner @tommyZZM @Yopsius @kucho01 @Dinosavr38 @schyrikami @Bazsi37 )
Guide how to create modded sound and voice mods:
It works exactly like it does in war thunder, you have to edit the ".bank" files of your choice. For that you need a program called "Fmod bank tools". Since it may be a bit complicated for me to explain in english, i give you a very simple and easy to understand youtube tutorial about how to use it, which already exist: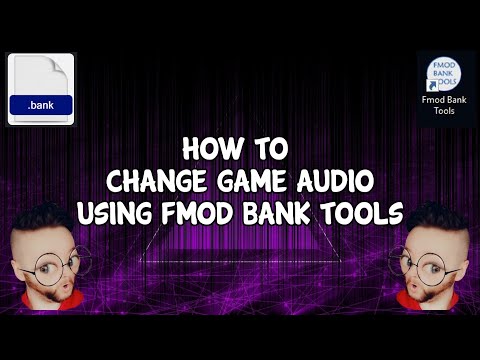 I used that one to learn how to use it and it works. There are other tutorials too, there is also more softwares to choose from to use for modding .bank file. So basically all you have to do is edit the bank files from the sound folder in the enlisted directory.
I hope i could help you with it and have fun with your new sound and voice line mods!
(a quick note by me: I really waited very long for this ability to mod the sounds, especially voice lines. I already prepared sounds from many many different sources and games, but of course i am not fast enough to upload them at once. Some mod creators may release audio mods from the same game, as an example red orchestra 2. If anyone releases sound mods from it, and someone else does it too, it does not mean it is stolen, as long as it is not copy pasted. I prepared many many voice line files from different games, i will release mods of them one by one. There is a high chance of multiple modders releasing sound mods of the same game, which does not matter, since every sound mod is uniquely made with chosen files. So, think of it, before complaing about allegedly stolen content.)