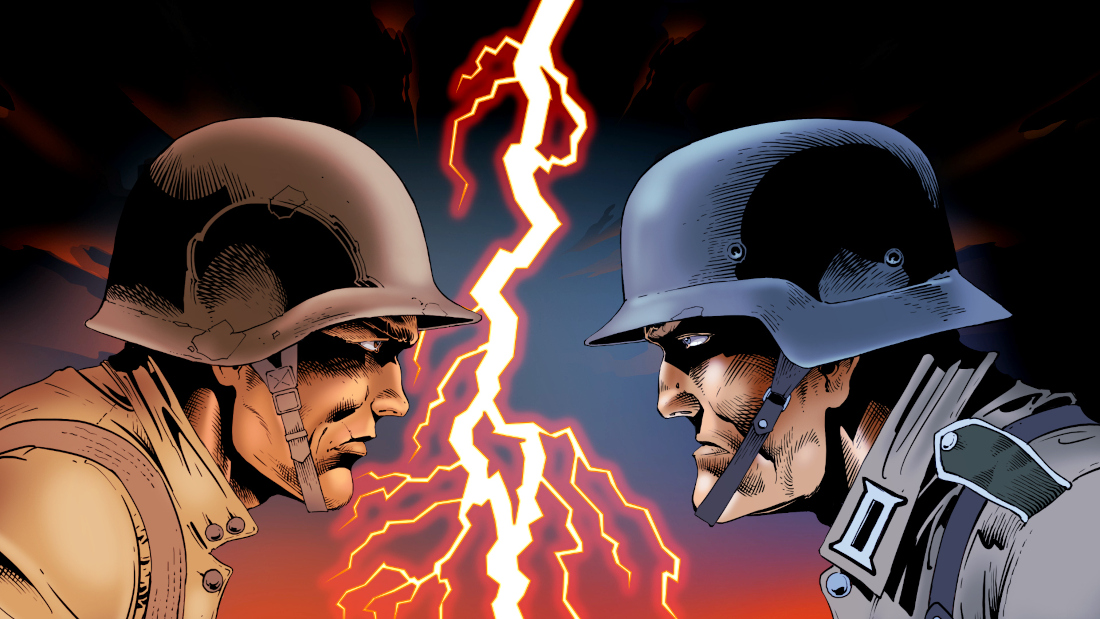 One of Enlisted best-balanced events is back and better than ever! Squad sets have been adjusted based on feedback from participants of the last event, the rewards and tasks are more interesting, and the intervals between battles are wider.
During the Even fight Event, each participant gets a balanced set of squads and weapons, even if they haven't yet leveled them up yet in the campaign. All you have to do is win and collect your rewards!
From the 26th of August (14:00 UTC) until the 5th of September (20:00 UTC), join battles in the Event mode and climb the leaderboard!
The event is available from 0:00 — 6:00 (UTC) and 14:00 — 20:00 (UTC).