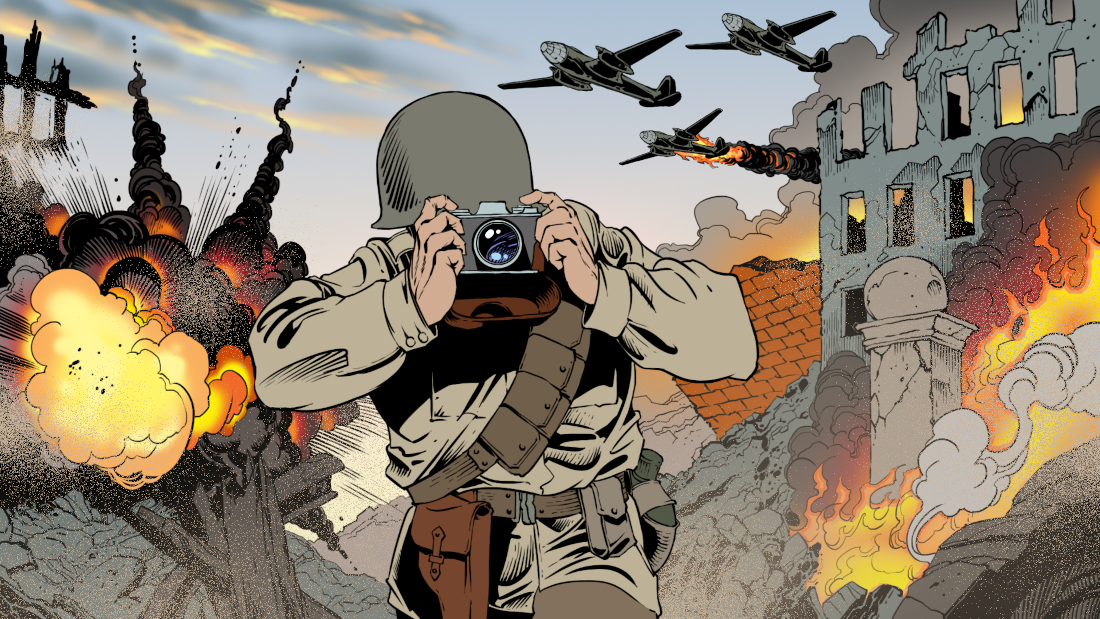 Enlisted looks amazing! Every week players prove it by participating in the screenshot contest and winning game gold. Feel free to participate!
We host a screenshot contest every week in our official Discord server.
To inspire you here is a compilation of the previous contest winners. Each one can be downloaded in full-size.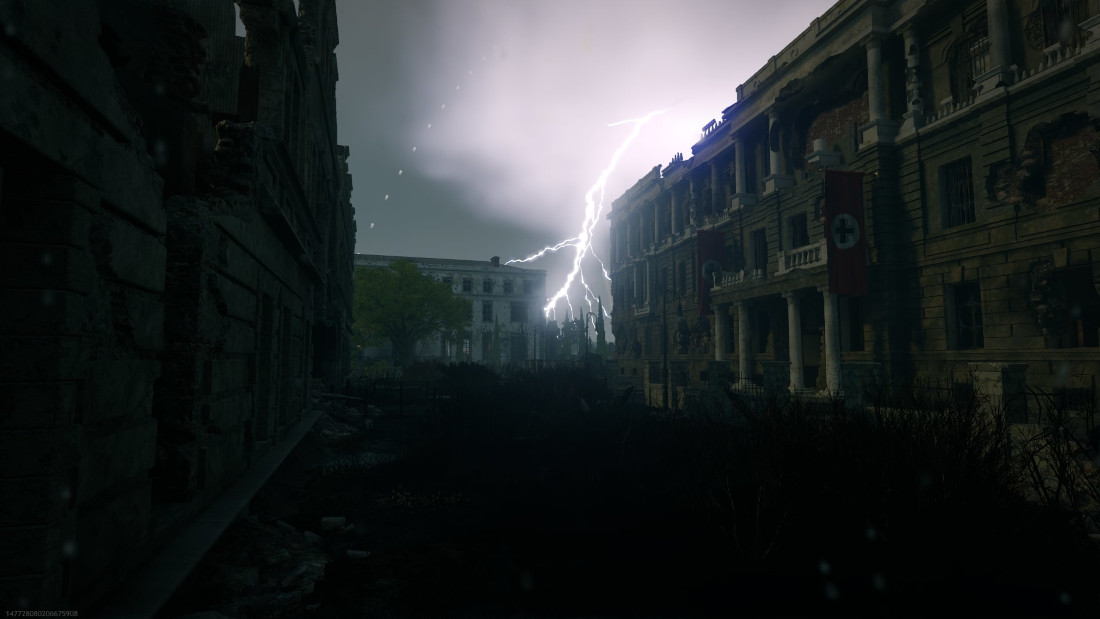 _No_Skill_1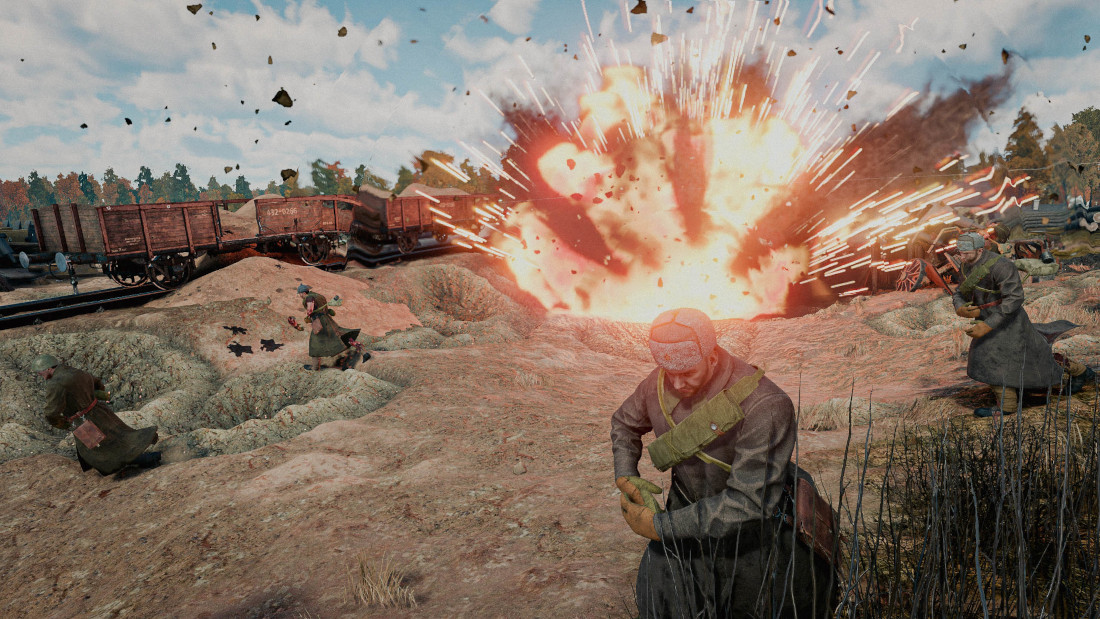 TITAH_YT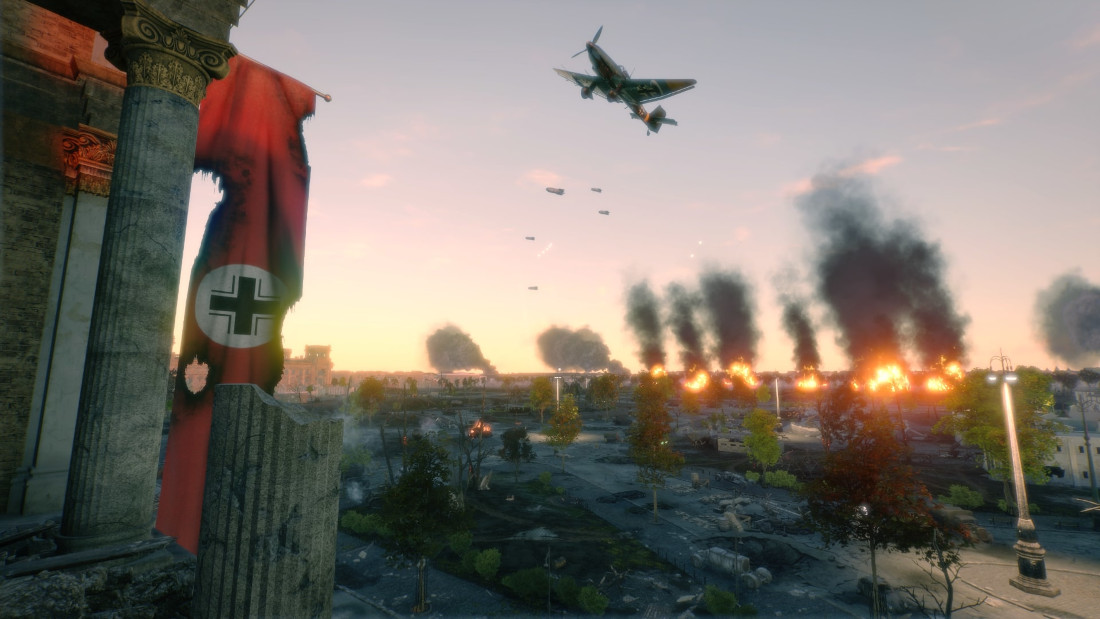 Mr_FoX_x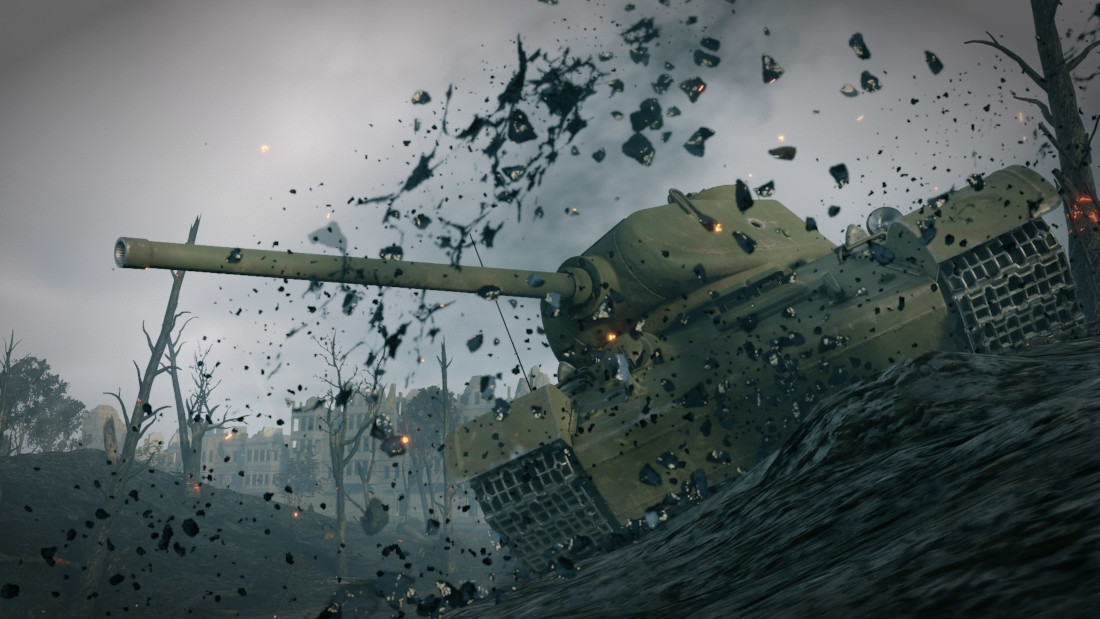 Kulebyaka_sLukom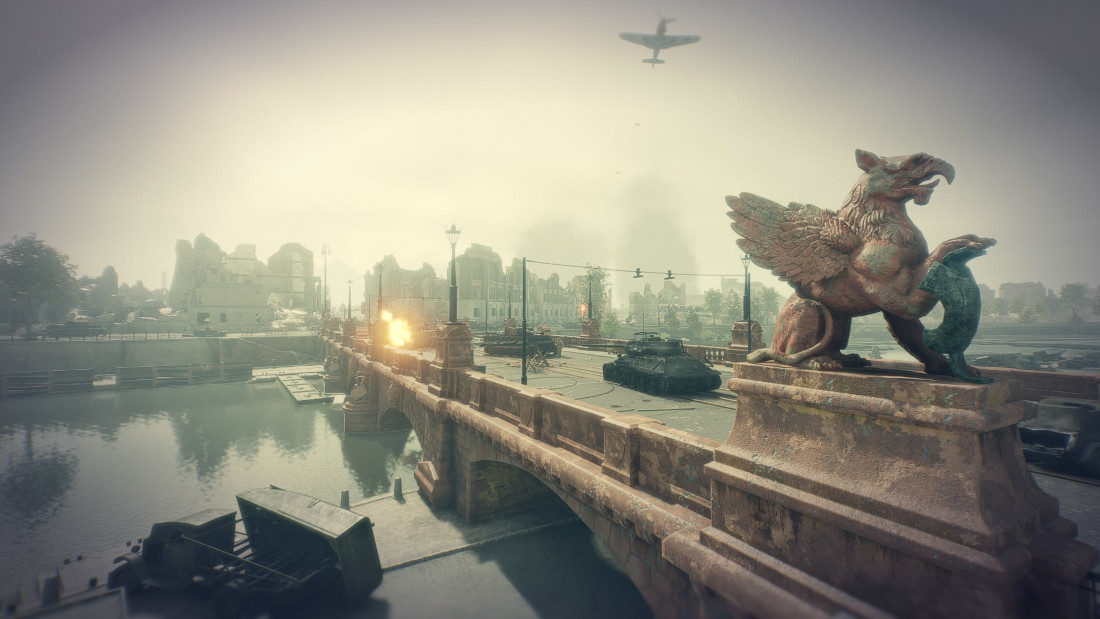 Mr_FoX_x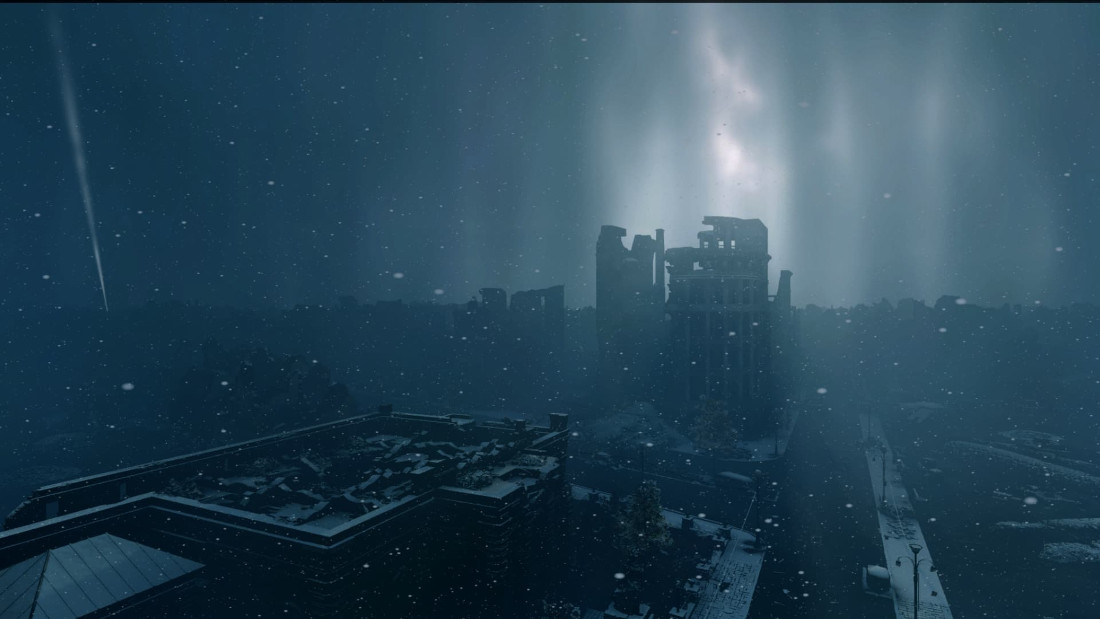 Forlorn_Squad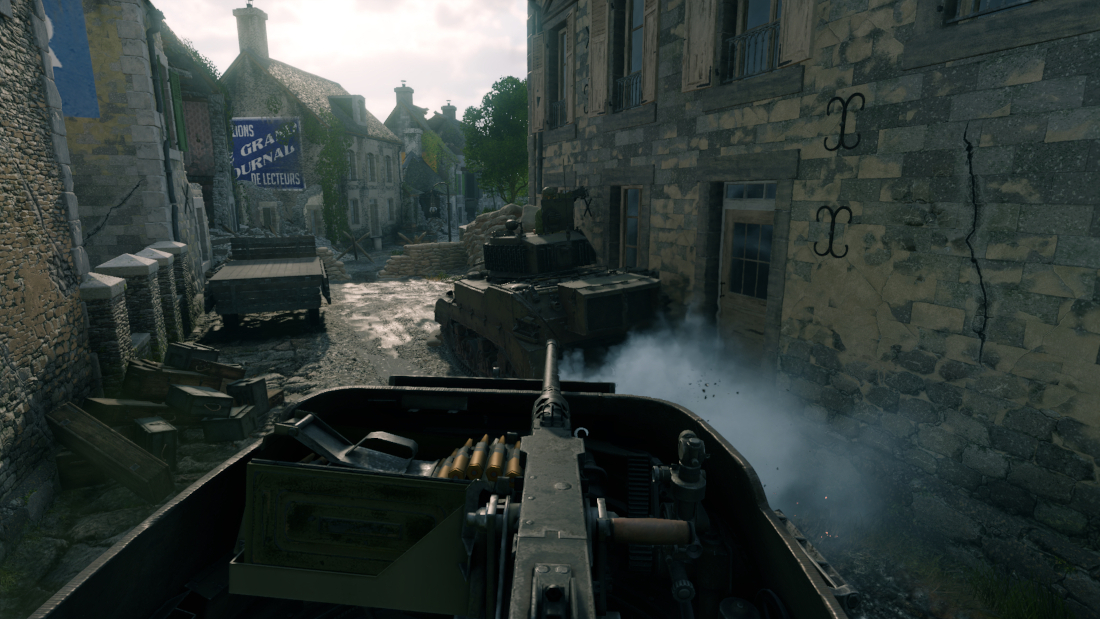 A2Moonclaw-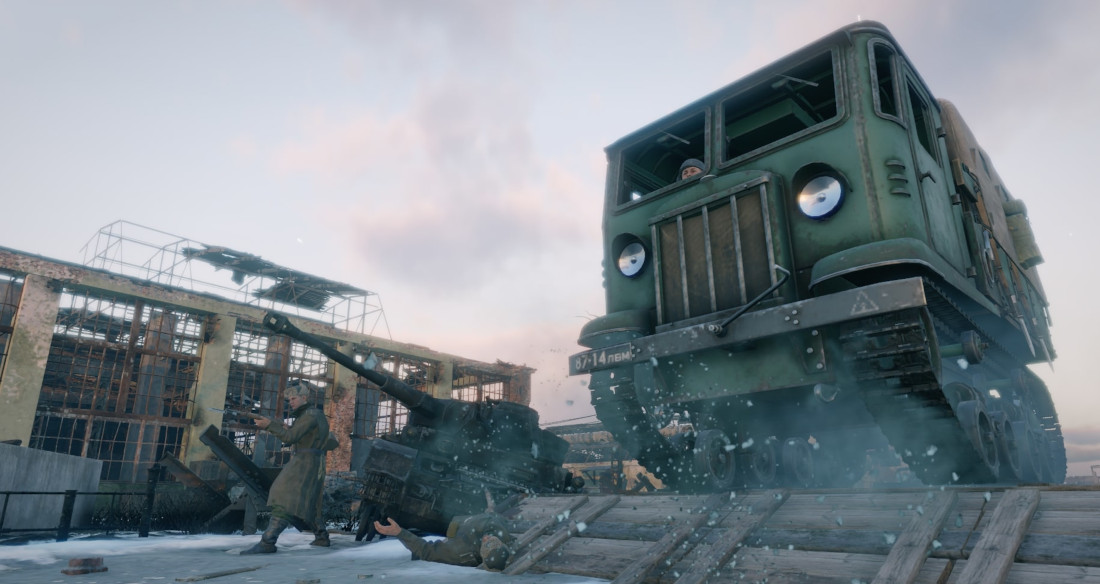 Kulebyaka_sLukom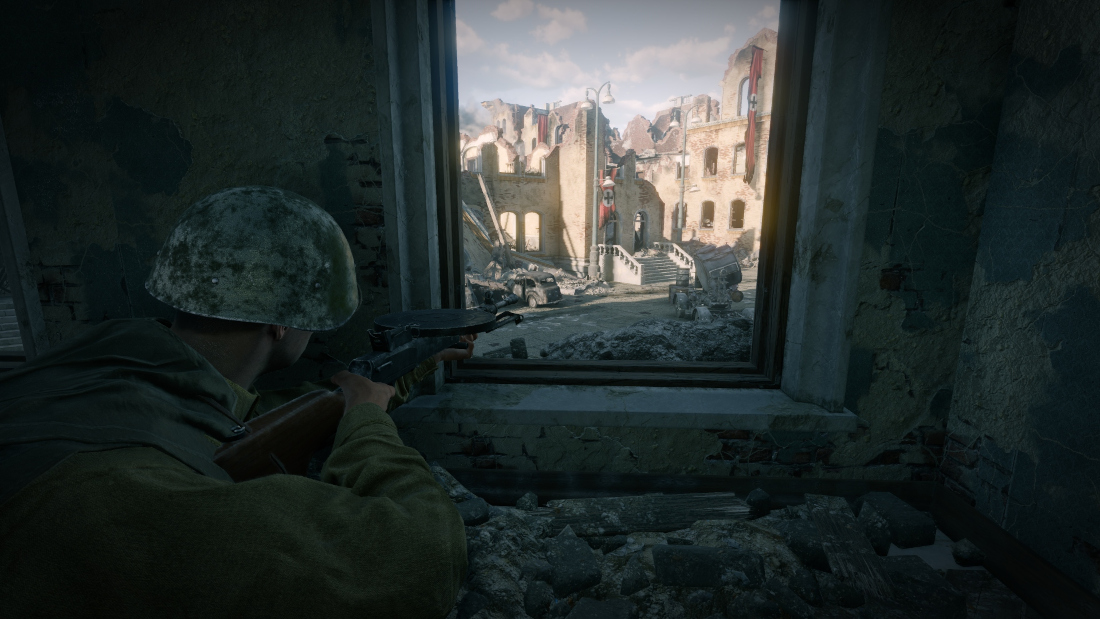 W_Levitario_W
yangeneral
HLiqe-_5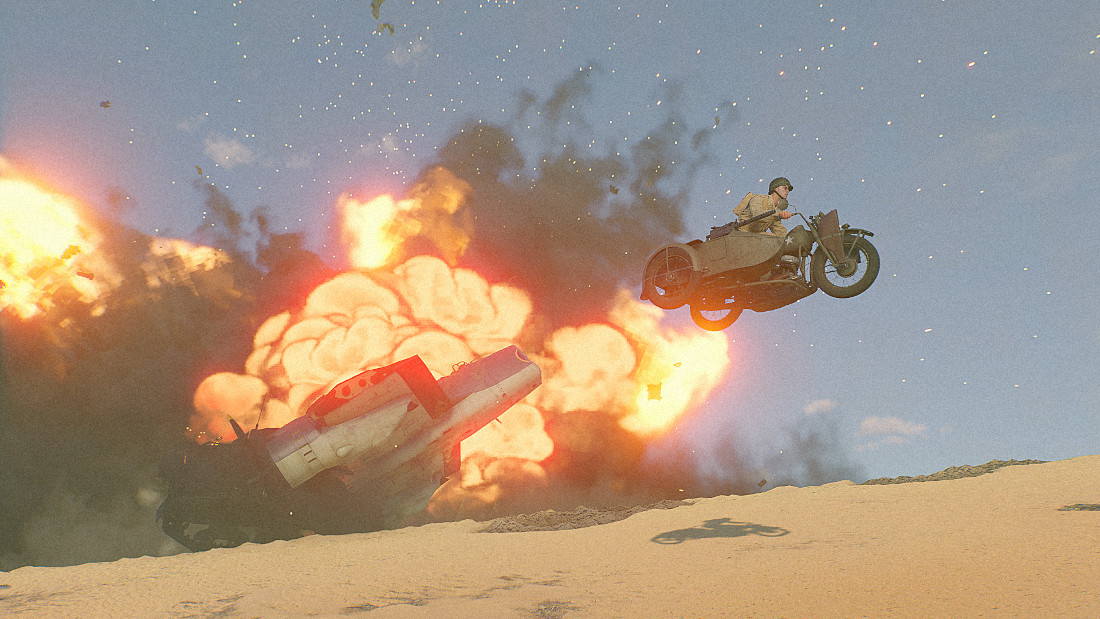 PRAETORIAN
LET'S PARTICIPATE
Screenshots are accepted in a special channel for your creative work. The next competition begins on May 19th which means you have time to prepare and gain experience to create a real masterpiece.
Entries will be accepted until May 22nd and by the same day we will sum up the results of the contest and award each of the TOP-10 authors with 150 Gold each!
CREATING SCREENSHOTS
You can create a screenshot from a replay (in the replay tab on the website) or right in battle. Only screenshots without the interface (that you can turn off by pressing the CTRL+SHIFT+G key combination) will be accepted. The number of screenshots from a single participant is unlimited!
Screenshots are stored in the "Screenshots" folder in the game's directory.
Good luck, war photographers!