We continue our series of devblogs. In this episode we reveal the new squads, weapons and vehicles. You are already familiar with the upcoming changes in the Battle for Moscow and Invasion of Normandy campaigns, today we will talk about the changes in the Battle of Berlin and the Battle of Tunisia campaigns.
THE BATTLE OF TUNISIA REINFORCEMENTS
78th Infantry Division 17th Field Regiment and 80th Infantry Division 125th Infantry Regiment | level 27 (Snipers III)

Lee-Endield No.4 MkI (T)

Sniper Carcano M91
The new sniper rifles for your experienced Snipers III offer noticeably more controllable recoil and larger magazines: 10 rounds for the Lee-Enfield No.4 MkI (T) Allies and 6 rounds for the Carcano M91.
Crusader III and Pz.III J | level 28 (tanks)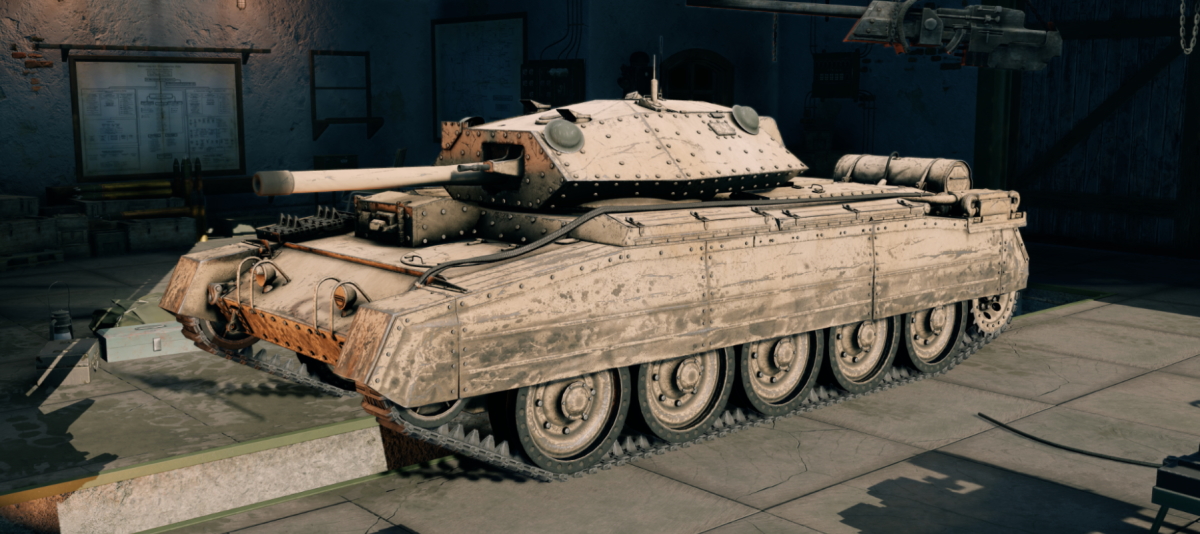 Crusader III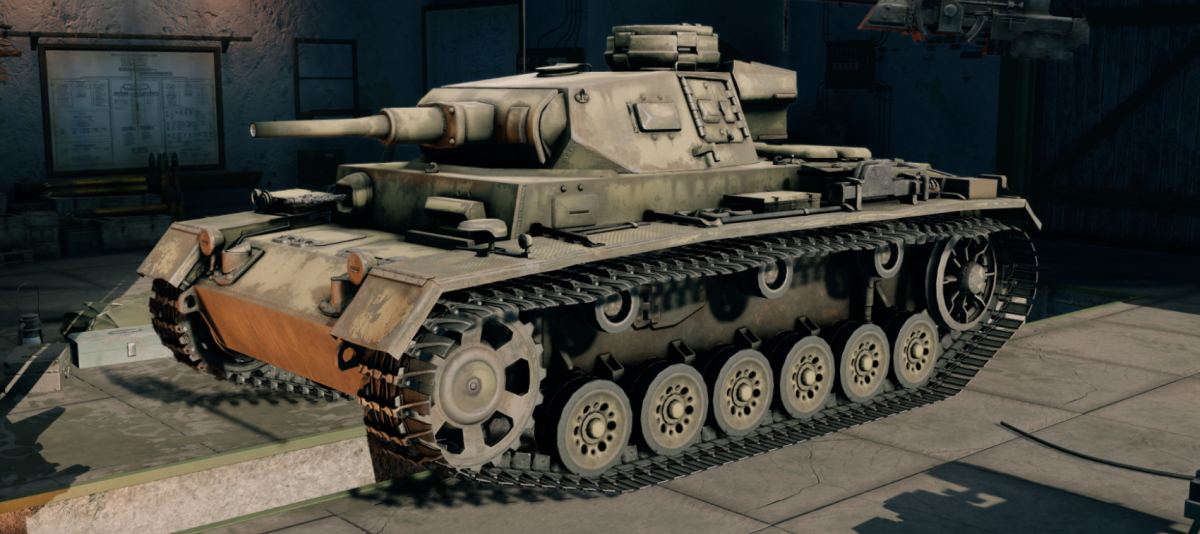 Pz.III J
Crusader III of the Allies and Pz.III J of the Axis. Both vehicles have a perfectly classic layout and do not try to surprise with two guns or automatic cannons, which are no longer enough for serious armored battles in Tunisia. Instead you have fast and powerful weapons ranging from 50mm on the Pz.III J to 57mm on the Crusader III - enough for all potential enemies.
3rd Infantry Division and 30th infantry Regiment and 90th Light Africa Division 200th Light Infantry Regiment | level 29 (Gunners II)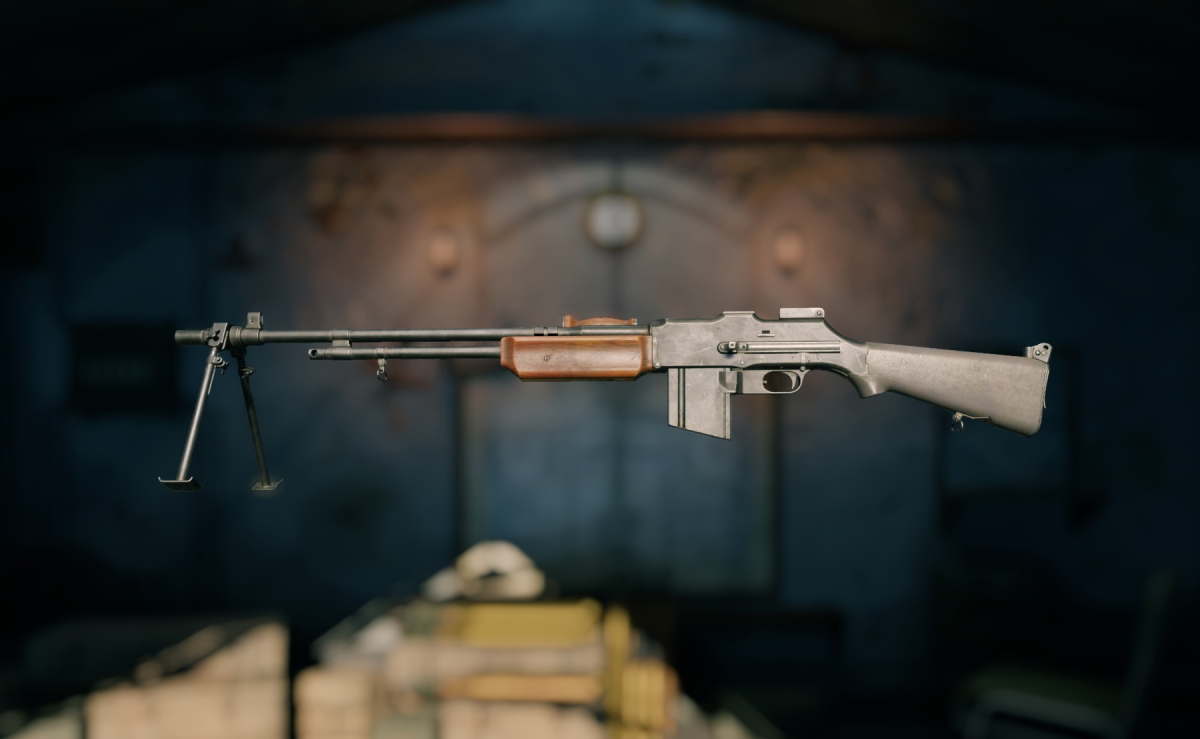 Browning M1918A2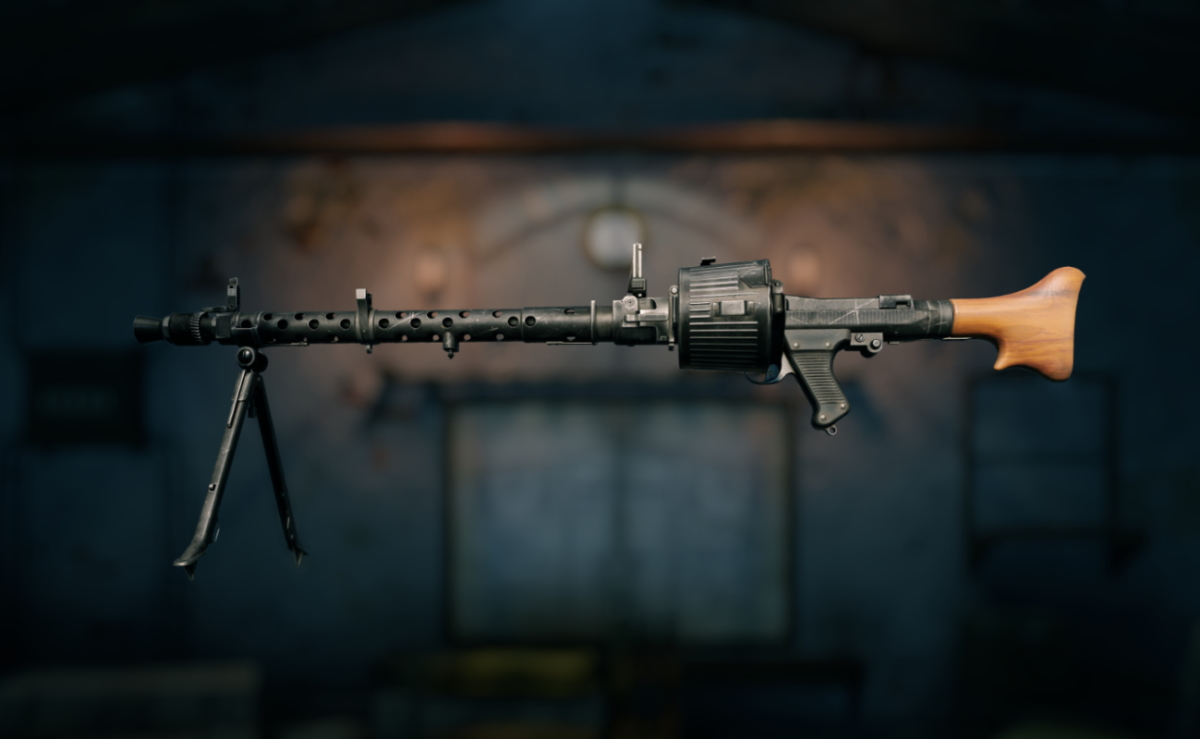 MG 34
MG 34 for Axis and Browning M1918A2 for Allied, as well as gunners with quick aiming ability. Much more comfortable sights are no small thing. Also you get an improved rate of fire, and in MG you get the long-awaited 50-round magazine. Shoot to kill!
Premium Hurricane Mk. IV and Bf 110 C-6 | +100% Experience Bonus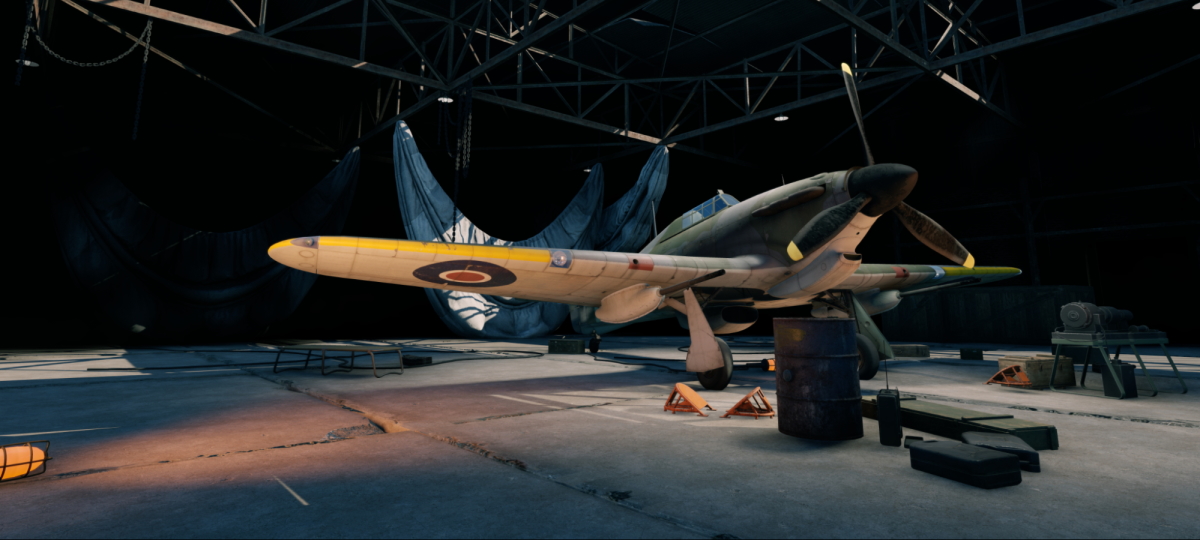 Hurricane Mk.IV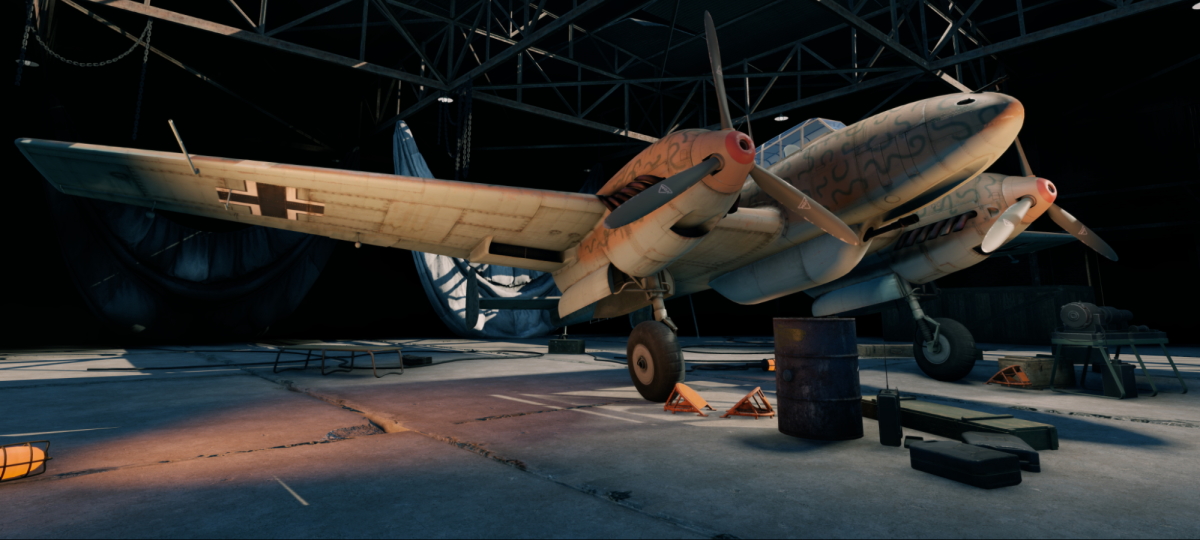 Bf 110 C-6
The Allies now have the Hurricane Mk. IV with two 40mm cannons and two 7.7mm Browning machine guns. The cannons do not have much ammunition, only 15 rounds each, but even lightly armored enemy vehicles are no problem!
Its opponent on the Axis side got just one 30 mm cannon in addition to 5 7.92 mm machine guns, but with a significantly larger ammunition of 60 rounds, half of which are deadly armor-piercing shells for vehicles - with excellent visibility and maneuverability.
Each aircraft also comes with a fully trained crew with optimally matched abilities. Can be purchased for Gold.
Premium squads with unique edged weapons: 1st Moroccan March Division 1st Group of Moroccan Auxiliaries and 1st San Marco Regiment 3rd Battalion "Tobruk" | +100% experience bonus! (Troopers)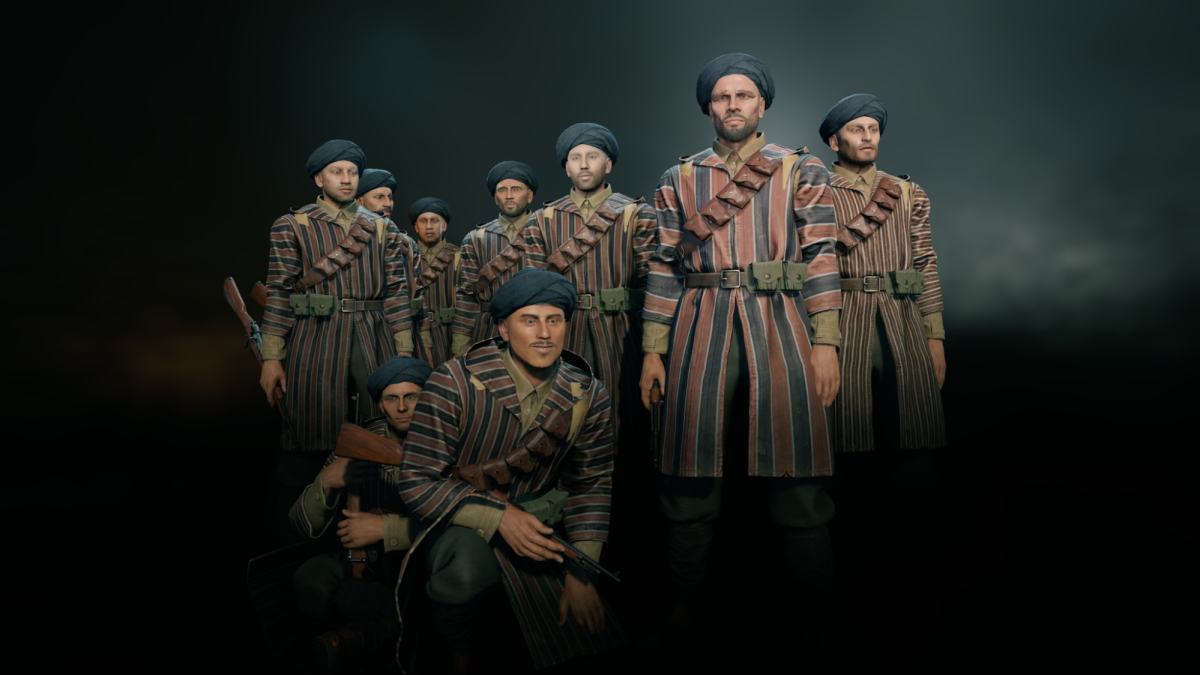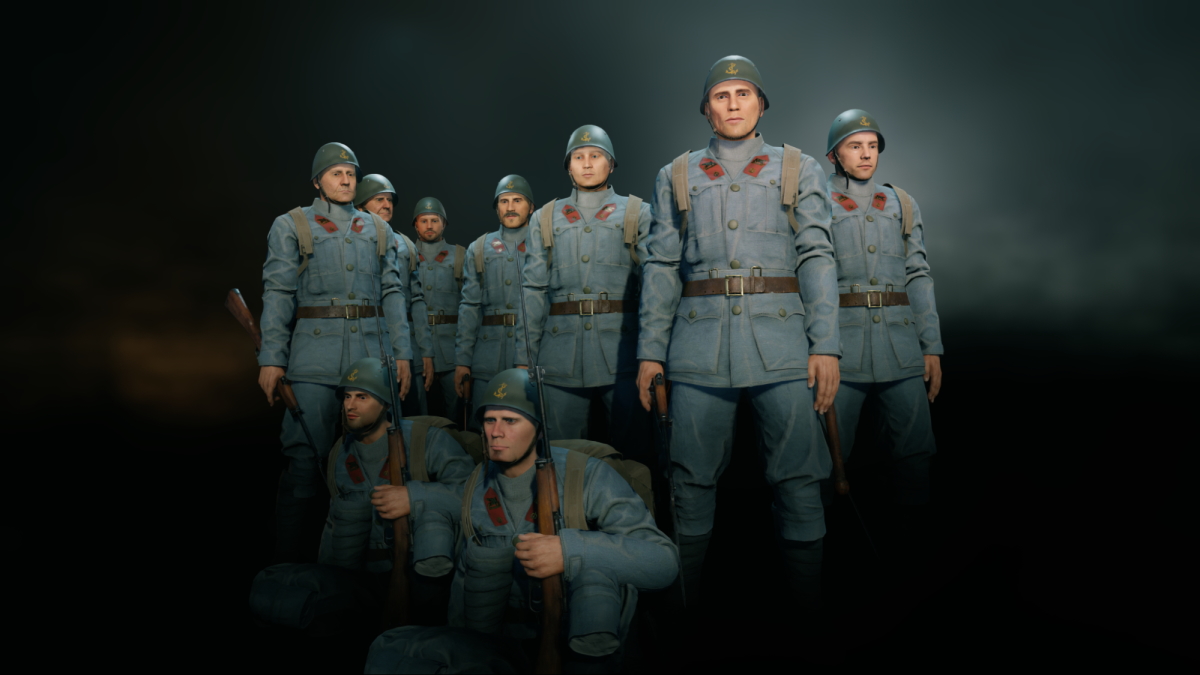 Squads for real hardcore fighters! A total of 9 Premium soldiers with a bonus to their running speed and unique edged weapons on every squad member.
Firearms aren't left out either. Allies will have a Berthier M16 carbine with very high damage, and the Axis will perform with the Moschetto M91, which is a bayonet-equipped shortened version of the Carcano. Cut, slash, shoot!
Can be purchased for Gold.
THE BATTLE FOR BERLIN REINFORCEMENTS
Panzerfaust 100 for both sides | level 30 (weapon)

Panzerfaust 100
If you were looking for something more powerful, you've definitely found it! The Panzerfaust 100 in its original and trophy form is available to both sides and is clearly more powerful than its smaller caliber predecessor. Aiming at a tank and firing it couldn't be easier.
Tiger E and IS-1 | level 31 (tanks)
Meet the true legends of World War II - the Tiger E and IS-1 heavy tanks!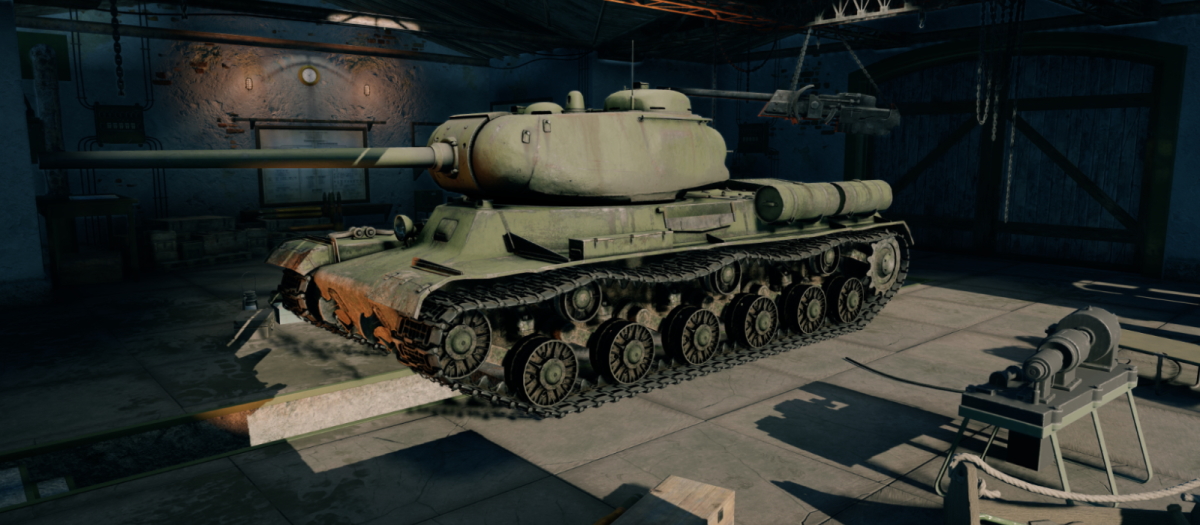 ИС-1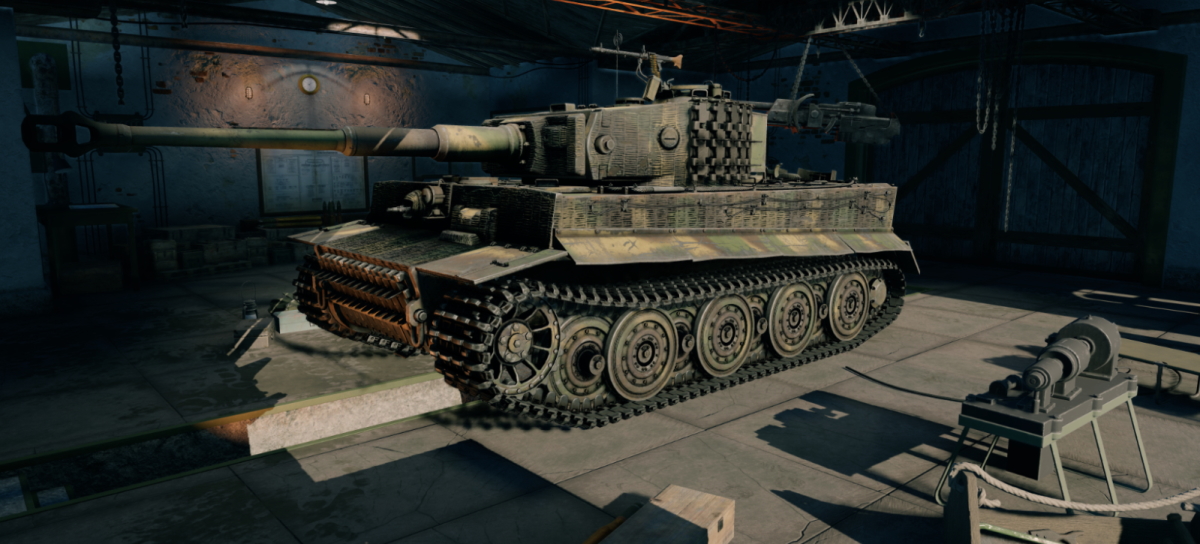 Tiger E
These giants are simply stronger than their predecessors in every way - the new tanks of the Enlisted world are well protected, carry powerful weapons and will definitely improve the battle in the German capital.
Is there anything more to say about the machines that everyone knows?
Premium squads: 287th Infantry Division 870th Infantry Regiment and 18th Panzergrenadier Division 51st Grenadier Regiment | +100% experience bonus! (Assaulters and Fighters)

PPD 1944

Gerat 03
The agile and speedy Soviet Assaulters are armed with a partisan invention - the Dolganov submachine gun with a drum magazine and quick reloading. The agility and speed these brave guys add abilities with a bonus to stamina, recoil compensation and jump height (climb where others can't).
On the German side are fighters with Gerät 03 semi-automatic rifles. Magazine for 15 rounds and increased efficiency thanks to a set of abilities, among which is almost twice the compensation of recoil, rapid reloading.
Can be purchased for Gold.