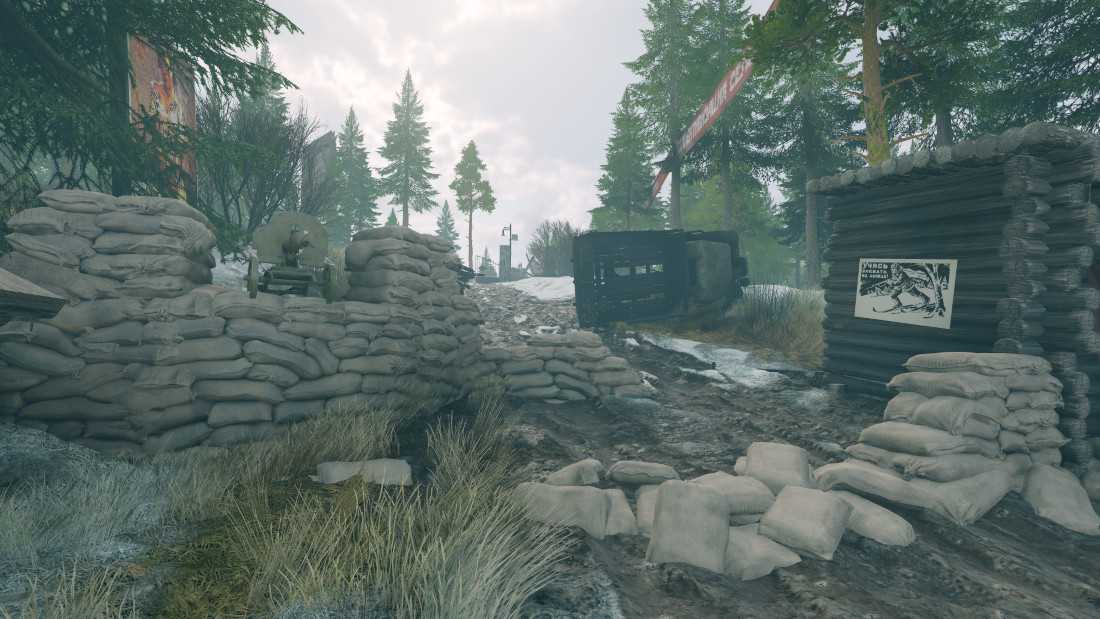 We continue to review the most interesting missions from our talented creators in Enlisted mods!
Thanks to the mod editor in the Burning Sky update, Enlisted has become an infinitely expandable game, and now you can create a unique mission or even a new location yourself, using thousands of environment objects from all of the game's campaigns.
A LIVE FEED IN THE GAME!
Just a reminder that now you'll see banners with mods that made it to the regular digest right in the user matches window. One click and you're in the mod card on the portal.
Keep helping great authors promote their mods, and keep finding more cool mods to play.
SPEAKER IN THE WOODS BY SCAV_SERGEI
This mission is based on a location built from scratch. In Invasion mode, the attackers must capture a Soviet propaganda station hidden in the woods. The defenders have good cover, a height advantage and loudspeakers, from which demotivating speeches are blasted at the enemy.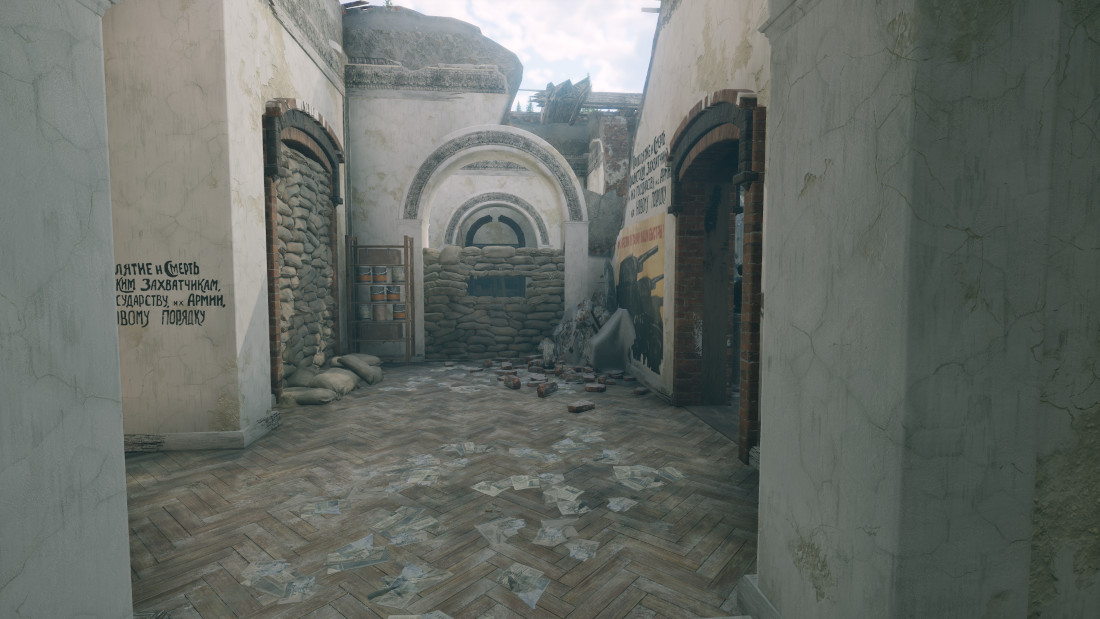 The mission is put together with good taste and attention to detail. Battles will take place at a crashed convoy, behind a checkpoint and, of course, in the enemy's key building which is also perfectly fortified.
ISLAND ASSAULT BY HATOCHI
A compact and dynamic battle for an island with predetermined squads and modern weapons. Familiar gameplay is spiced up by unusual weapons - rocket launchers on ships. Choose them as a respawn point and support your allies' attack with a storm of fire!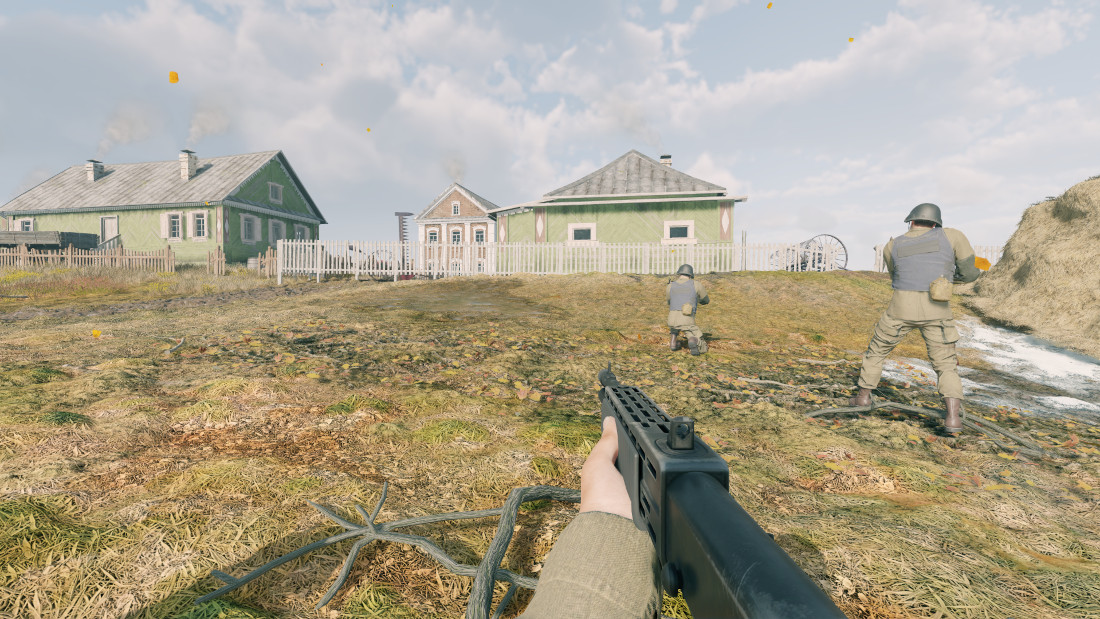 Don't forget to give the authors a like if their work has given you a fun experience!
LAUNCH THE MISSIONS
Every one of you can create your own mission, as well as launch any mission from the portal. Here's a quick reminder how to launch one of these multiplayer missions.
Choose a mission you like on the Enlisted sandbox portal and press COPY URL on its page.
In the game, open mode selection (above the START button) and choose "Custom matches".
Press "Create Game" → "Mods" and paste the URL you've previously copied.
Now you only need to customize the options, and you're good to go — your server is in the list. Tell your friends to come, wait for other players to join or play by yourself.