Each update of "Making Enlisted a Better Place" focuses on a certain aspect of the game or a particular mechanic in which we've fixed bugs or have added interesting features.
HIGH CALIBER FOR AT GUNNERS
Once again, thanks to the Engineer class, squads get unique features.
Once again, Engineers in the AT Gunners squad have learned how to build anti-tank guns! Be sure to upgrade them, since this squad has already received this ability.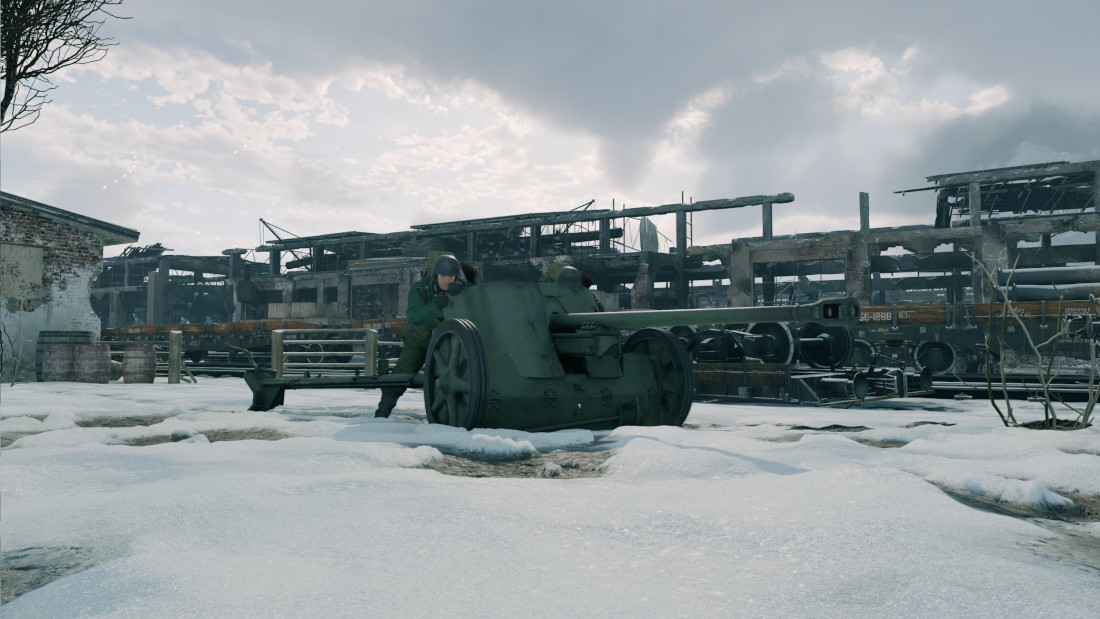 EXTRA SUPPLY
The supply crate that paratroopers "bring with them" to missions is absolutely essential, but did you notice that there was not enough reserve ammo available for the weapons in the second slot?
Thanks for your feedback! We've added more reserve ammo for these weapons.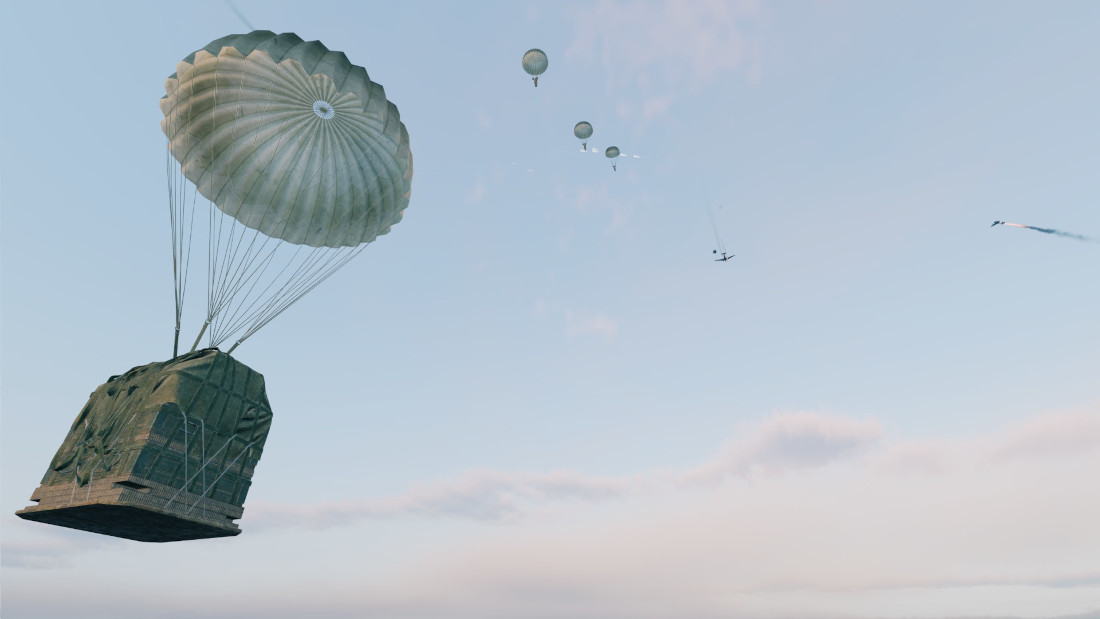 OTHER CHANGES
Fixed a bug that made soldiers stand in the "T-position" for a moment in the main menu.
Fixed a bug that caused soldiers to "jump" sometimes whilst in the main menu.
Added the ability to select an engineer or radio operator from the supply box in lone fighters mode for paratroopers squads.
WE APPRECIATE YOUR FEEDBACK!
Lots of exciting game mechanics have been realized or improved thanks to your ideas. We are watching our communities, other Enlisted sites and regularly check the forum for your feedback and reports.
So share, suggest, and report!