So currently the main problem with TDM (Team DeathMatch) battles are that AI simply doesn't work, because there are no capzones to run to, and they just simply stay at the spawns. Also because we don't have access to AI tools, the only way i could to make a somewhat primitive AI navigation "graph" is this:
Several capzone_box zones with very low decap and cap times. And of course they are hidden.
The result? Almost adequate: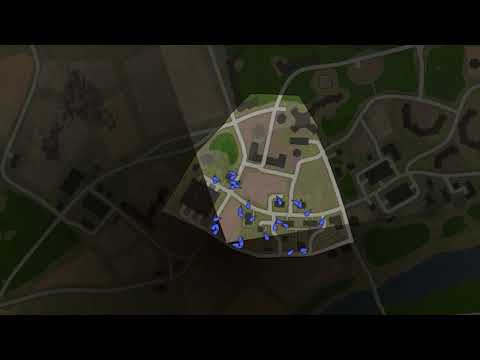 Also does anyone know how to turn these texts off?