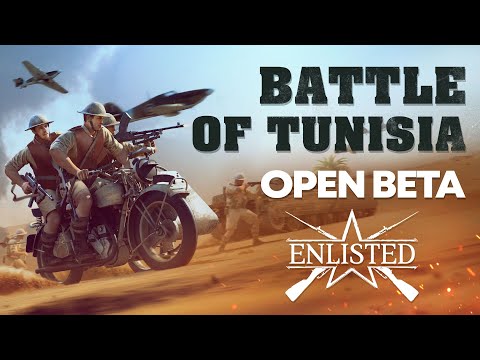 Dear players, we are coming to a major milestone in the history of Enlisted. This update is numbered 0.2.0, meaning that now - Enlisted really becomes something new.
All players will now have access to new mechanics: dynamic trenches, smoke artillery, weapon transfer between campaigns, personal orders in battle, new transport options and an entirely new game mode!
Also, today is the day where we have released full free access to all four campaigns promised when the Enlisted project began years ago. Battle for Moscow, Invasion of Normandy, Battle of Berlin and The Battle of Tunisia are here, and they are only the beginning of our journey through the battles of WWII.
We will continue to add content to every Enlisted campaign, filling the game with new soldiers, weapons, locations, missions and game modes, bringing you new experiences and emotions.
Let's move on, friends!
TUNISIA OPEN BETA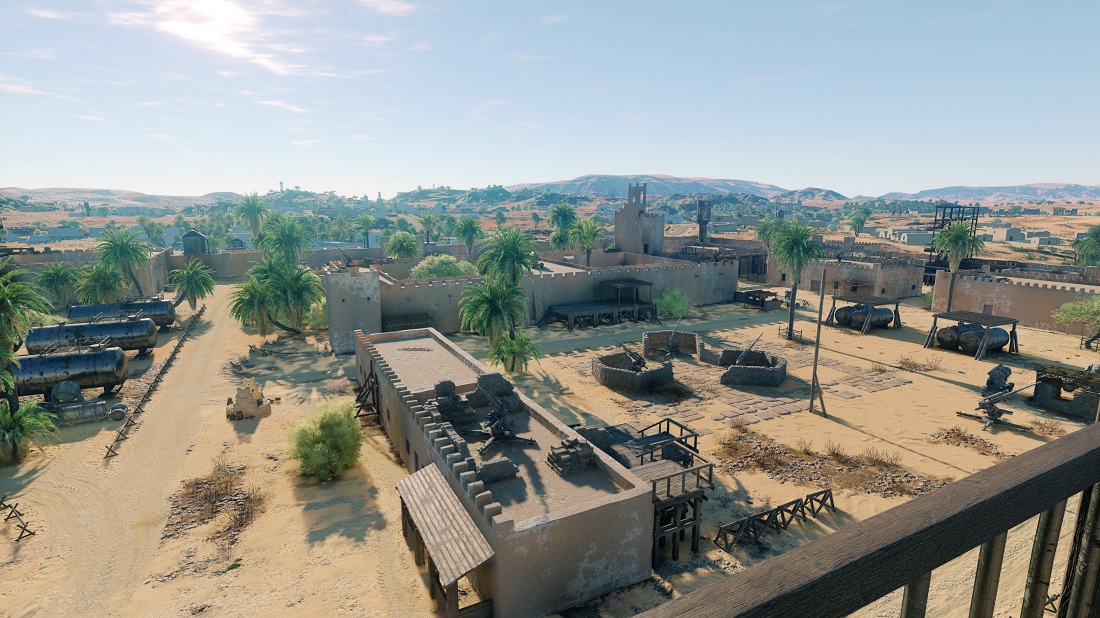 The fourth Enlisted campaign is now fully open to all players with no limitations! Unlock new levels and kit out your army - and make sure to stay tuned for new content planned for the future! We promise - there's a lot more to come.
Players who have reached high levels in previous campaigns will receive an experience bonus in Tunisia:
Having level 20 in any campaign — 20% XP bonus.
Having level 26 in any campaign — 50% XP bonus.
This bonus will be granted after your first login to the game after the update and will last for a full week.
Oh, and now you can also unlock and upgrade several new motorcycle squads in the campaign!
LEAVE YOUR FEEDBACK!