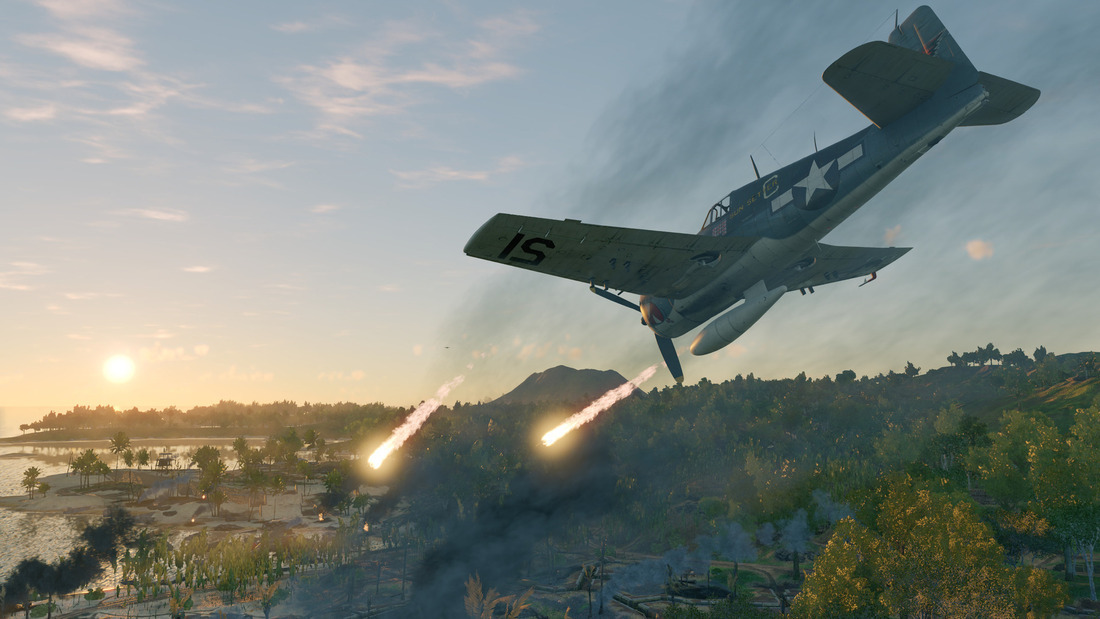 In this new digest, we continue to bring you the most interesting reviews, news, guides and other videos dedicated to our game.
Do you upload interesting content to YouTube? We'll find you.
AIR SUPPORT IS INCOMING | BY HEYQUADRO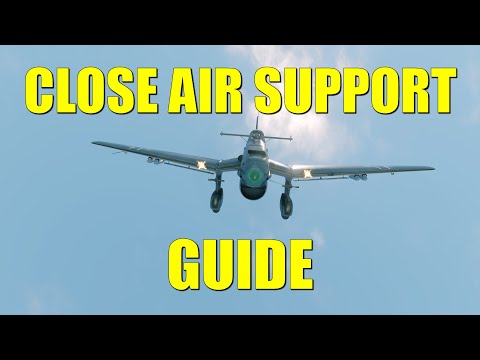 This guide is intended for pilots who have already mastered plane controls but still don't know how to effectively assist their team from the sky.
HeyQuadro will teach you how to spot enemy tanks, what you can do to avoid being shot from behind, and how to use your aircraft as effectively as possible.
And remember, you still need to be on the ground too. Don't forget to build rally points!
BLUE PILL OR RED PILL? | BY MAJORMCDONALDS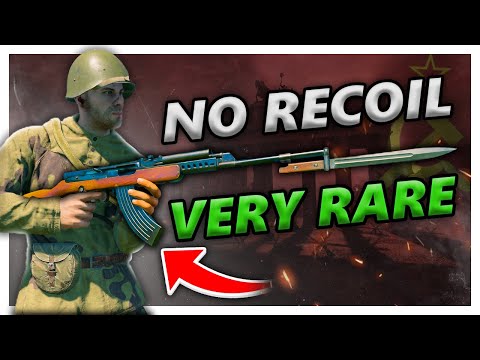 You just unlocked the new AS-44, and want to know all about the gun before buying it for your soldiers? Well, MajorMcDonalds can help you decide.
In this video, he will tell you about the AS-44's history and characteristics, how it feels in-game, and… Is it actually better than the Fedorov?
THE STORY OF PANZER CREW | BY FACE_TAC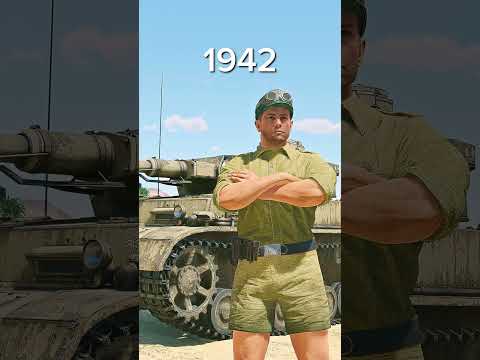 "We knew him for less than a minute but it feels like we know him for our entire life."… That's true! FACE_TAC made a truly dramatic video about the battles of a soldier in Enlisted.
Do you have any favorite soldiers, who have come a long way, fighting with you in the toughest battles? Feel free to tell us about them in the comments!