Is there a way to see what all the sounds are that are tied to a weapon?
I'm looking for how to change the sound of the ?1919a6, but I can't find a way, when I change its sounds only the sounds of the tank's machine gun are changed, I'm going crazy searching file per file
POST EDIT
i did another mod and it works!!!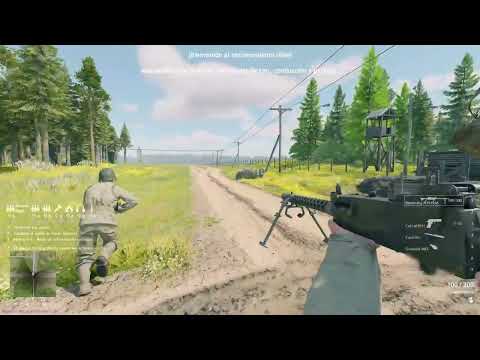 @tommyZZM
@Enginya
@Bazsi37
@Devenddar
@ErikaKalkbrenner