Since the buff of MG nests with lesser build speed time, I find using MG nests more fun to use than pre-nerf AA guns but there's something missing with the machine guns that make the use of them more satisfying besides mowing down enemies especially with the Maxim. Even the Maxim overheats in this game way too fast despite that gun is actually meant to use against human wave attacks with longer periods of firing so I have a suggestion to remove the overheating and replace it with an actual reloading with a 100 round belt or a magazine for some MGs like Type 92 with a nice and satisfying reload animation of actually cocking the machine gun.
Some examples of stationary machine gun action.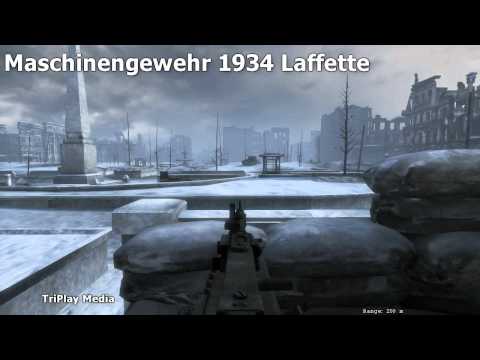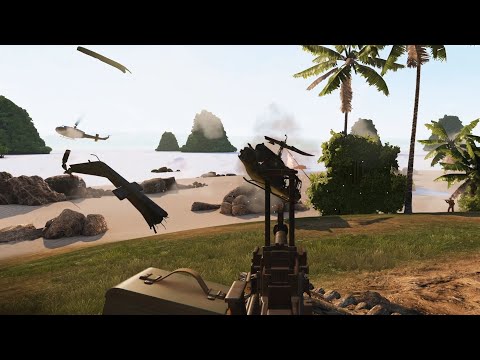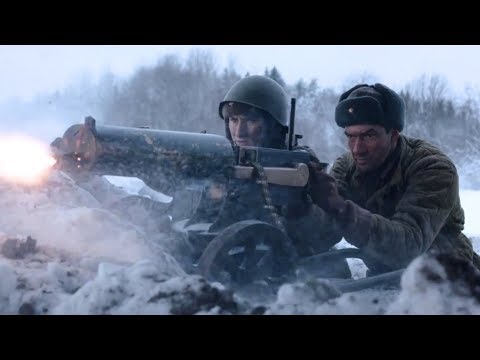 There are 2 options whether infinite ammo or something like 500 round reserve ammo for 100 round belt machine guns that can be replenished using materials from an engineer's hammer. If the regular LMGs don't overheat and you need to reload then why not stationary MGs? I just think of this idea to make stationary MGs more fun and satisfying to use.