Engineers all over the world celebrate their day on March the 4th! In Enlisted, too, these great talents are doing important things, and we want to recognize their hard work.
From March 4th (13:00 UTC) until March 7th (13:00 UTC), complete tasks for Engineers and collect rewards!
REWARDS
A unique Engineer's Hammer (for 8 tasks)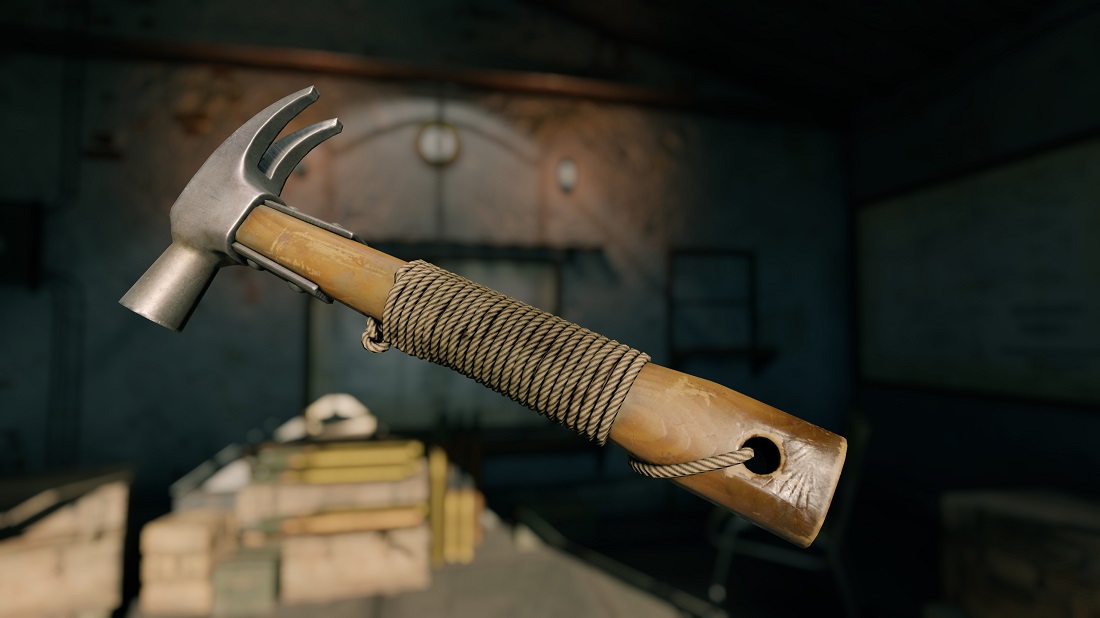 This is a unique model of a construction hammer that your Engineer can use to build incredibly useful structures in the game. The new hammer has no special features, but its owner will stand out from their many colleagues. It's also a hammer that looks great.
There are 8 hammers available - one for each country, in every Enlisted campaign. You can equip a unique hammer to an engineer in any squad by clicking on the appropriate slot.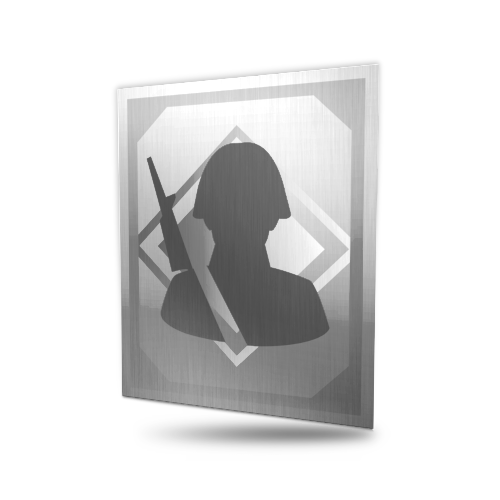 For 6 tasks
2x silver orders for soldier
For 5 tasks
2x silver orders for weapons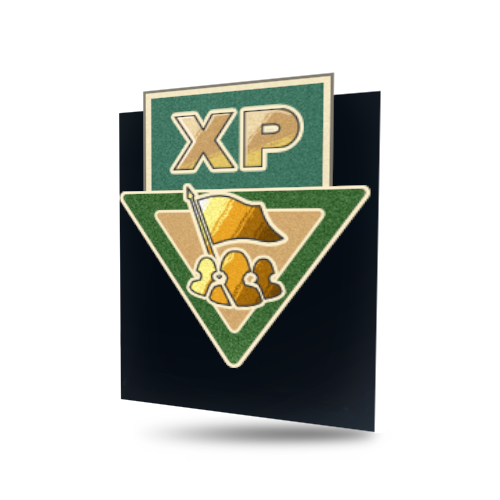 For 3 tasks
30% Booster for 1 battle
TASKS
This campaign includes some special features. It is short enough to run for 3 full days, and the tasks of each day can be done at the same time, not one after another, as in longer marathons.
March 4th-5th
Win 2 battles
Your mobile spawn point is used 10 times
Earn a total of 30 Engineer points
March 5th-6th
Kill 20 enemies with an engineer built: machine gun, cannon, or anti-aircraft gun
Kill 50 enemies while playing as an Engineer
Earn a total of 50 Engineer Points
March 6th-7th
Finish the battle 3 times, being in the top 50% of your team
Your ammo box has been used 10 times
Earn a total of 80 Engineer Points
TERMS AND CONDITIONS
Tasks of the day are updated every day at 13:00 UTC. Tasks from the previous day that have not been completed by the end of the day will be reset.
You can complete the campaign tasks in any order and at the same time during each day.
You can buy the tasks for gold. After the end of the promo, any uncompleted tasks can be bought for gold by March 8th, 13:00 UTC.
Task progress only counts if you participated in a battle before the end of the battle.
The award booster has an expiration date. You must use it within 7 days after receiving it.