a bit of context:
known "bug", still present.
Main Issue:
as the title roughly brief. battle taskes completed of different days takes a space of the new day.
so, yesterday, i completed 9 battle taskes but i didn't claimed 2 of them because it was late and i was tired.
so, when today i logged on, i claimed those battle taskes but i lost 2 challenges for the current day.
Videos:
when i claimed the battle tasks today: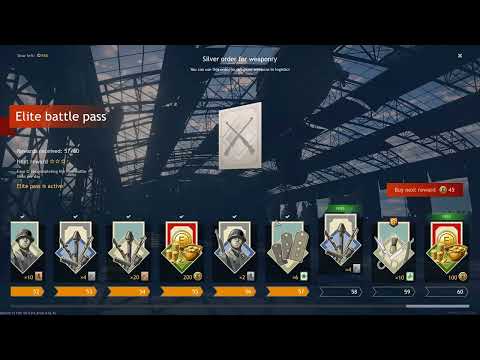 When i found out i still miss 2 challenges despite i only completed 6 tasks ( and still have to do the last 1. which today i only made 7 tasks and couldn't do 9 per usual ):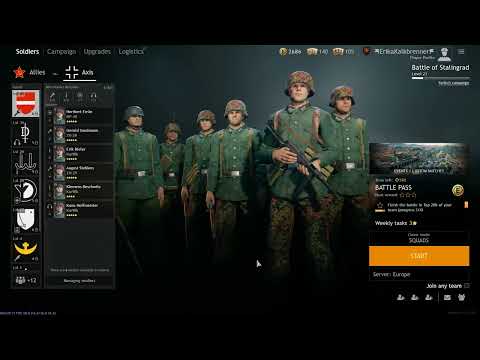 makes literally no sense.
the task that i have completed should have counted for the day i completed them. not when i claim them.
Clogs:
2022_04_18_18_41_40__11040.clog (11.0 MB)
( yesterday )
2022_04_19_09_53_35__18404.clog (4.1 MB)
( today )